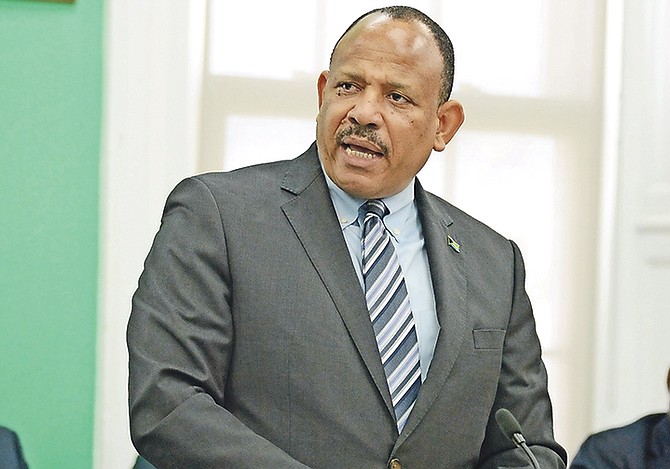 A NUMBER of cases of swine flu have been reported in the Bahamas and one person has died from the illness, according to Minister of Health Dr Duane Sands who implored residents to get a flu vaccine.
"We have now had a number of cases of swine flu including one death," Dr Sands told the House of Assembly last night.
He reminded the public that the flu vaccine is available free of charge at public health facilities across the country, adding that there is an adequate supply in the nation.
"The symptoms can sneak up on you, interestingly some of the people that succumb from the swine flu can be younger, stronger individuals," he said.
He added that persons most at risk who need the flu shot are all health care workers, day care providers and school teachers, children between six months and five years old, the elderly, persons with chronic, non-communicable diseases, women who will be pregnant during flu season and obese persons.