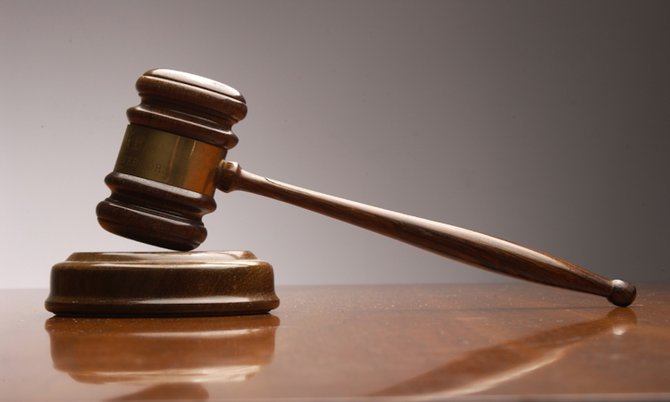 By NICO SCAVELLA
Tribune Staff Reporter
nscavella@tribunemedia.net
A Jamaican man has been fined $1,000 after being caught mixing cement without the legal permission to do so earlier this month.
Magistrate Kara Turnquest-Devaux fined Anthony Findley concerning his actions on November 5.
Failure to pay the fine would land Findley in prison for six months, according to the magistrate, who also recommended he be deported after he satisfies either the fine or the sentence.
According to the facts, at around 12.25pm on the date in question, a team of officers was on routine patrol on Cox Way, East St south, where a man was spotted on a construction site mixing cement.
The officers approached the man, identified themselves and questioned the subject relative to his nationality and status in the country.
The man subsequently produced his Jamaican passport, that revealed he was landed by an immigration officer at the Lynden Pindling International Airport as a visitor for a period of 14 days.
The man was cautioned and arrested for engaging in gainful occupation, and was subsequently charged.
Lucien Emmanuel prosecuted the matter.