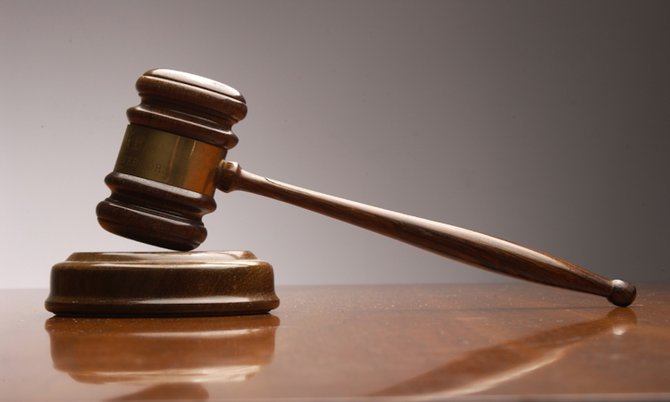 By DENISE MAYCOCK
Tribune Freeport Reporter
dmaycock@tribunemedia.net
A Haitian man who arrived illegally by boat to The Bahamas two weeks ago was charged with being in breach of the Immigration Act in the Freeport Magistrate's Court yesterday.
St Jude Pierre, 28, of Port de Paix, Haiti, appeared before Magistrate Rengin Johnson where he pleaded guilty to the charge of illegal landing.
According to the particulars, officers attached to an investigations unit in the Department of Immigration received information on a suspected undocumented immigrant located at Clarke Avenue in Freeport.
On arrival at the location, officers observed a male standing outside a house. They identified themselves and asked the man, later identified as Pierre, to produce proof of his legal status in the country.
Pierre was unable to produce any documentation verifying his legal status. He was cautioned, arrested and taken to the Department of Immigration for further processing.
During a review of immigration files, the immigration officials learned that the accused had no legal status. Pierre later admitted that he entered the country illegally by boat two weeks ago.
Magistrate Johnson convicted Pierre and ordered him to pay a $300 fine or serve three months in prison.
He is to be deported to Haiti on payment of the fine or upon serving his custodial sentence.