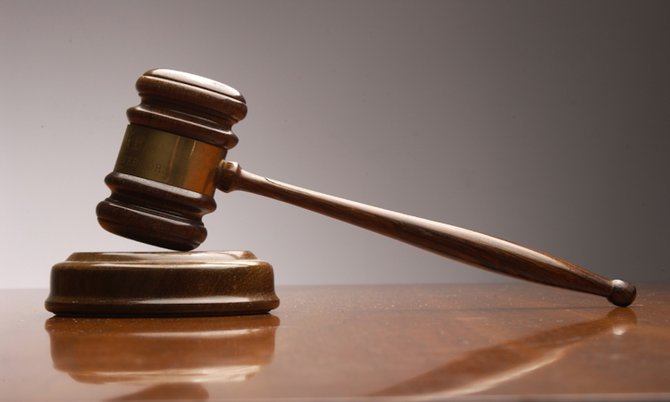 By NICO SCAVELLA
Tribune Staff Reporter
nscavella@tribunemedia.net
A "female wanted" suspect was charged on Friday in connection with allegations that she befriended elderly persons and later stole thousands of dollars from their bank accounts.
Anastacia Moree, 39, stood before Magistrate Samuel McKinney charged with 20 fraud-related offences concerning the $22,600 she defrauded Virginia Smith out of between January and February.
Police also alleged that the woman forged numerous Commonwealth Bank withdrawal receipts bearing Smith's name between the dates in question in a bid to access the money on her account.
Moree also allegedly stole $124 from Smith, as well as a Bahamian driver's licence worth $20 in Smith's name.
She was further charged with stealing a Commonwealth Bank card and a national insurance card belonging to Louise Guerrier on October 22, and fraudulently obtaining $2,000 from Commonwealth Bank that same day.
Moree is also accused of forging a Scotia Bank application/maintenance and input form for a Visa debit card on August 17, and fraudulently obtaining a total of $6,000 from various Scotiabank locations, such as the Bay Street, Soldier Road, and Wulff Road locations, over the following three to four days.
She is further alleged to have stolen one NIB card worth $10 from Angelica Clarke on April 2.
Moree is also accused of acquiring and subsequently being found in possession of some $6,100 between August 17-21, which in part represents the proceeds of criminal conduct.
Moree pleaded not guilty to all of the charges and the case was adjourned. Bail was denied and she was remanded to the Bahamas Department of Correctional Services in the interim.
She has a right to apply to the Supreme Court for bail.