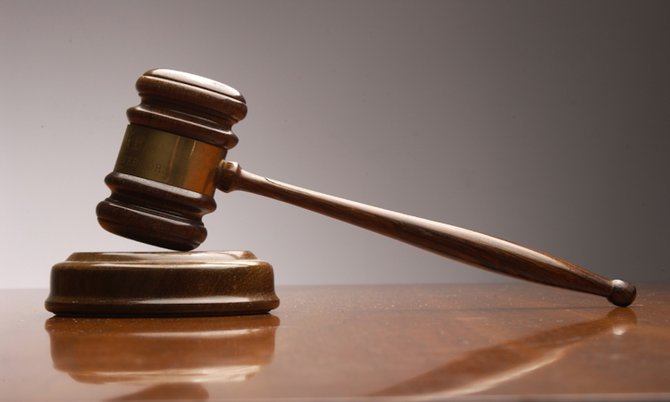 By NICO SCAVELLA
Tribune Staff Reporter
nscavella@tribunemedia.net
TWO men from Grand Bahama were arraigned in a Magistrate's Court on Friday over allegations they were caught trying to export over $40,000 worth of cocaine out of the country's second city earlier this week.
Arcenio McKinney, 28, and 21-year-old Laleik Laing stood before Deputy Chief Magistrate Subusola Swain charged with four drug related counts stemming from their actions at the Grand Bahama International Airport on May 22.
It is alleged that on the day in question, the two conspired to and were also found to be in possession of cocaine with intent to supply.
It is further alleged that the two conspired to and consequently took preparatory steps to export the cocaine out of the country.
According to reports, shortly before 1pm that day, Drug Enforcement Unit (DEU) officers were called to the US Pre-Clearance Departure Lounge at the Grand Bahama International Airport, where a man had presented himself at US Customs to board a flight to Florida.
A search was conducted of his carry-on bag and three plastic packages, each containing suspected cocaine, were discovered. Further investigations led to the arrest of another male and female.
The total weight of the drugs was 7.58 pounds with an estimated value of $45,000.
Both McKinney and Laing pled not guilty to the charge, and the matter was adjourned to September 18 for trial.
Bail was denied and the two were remanded to the Bahamas Department of Correctional Services until that time. They both have the right to apply to the Supreme Court for bail.