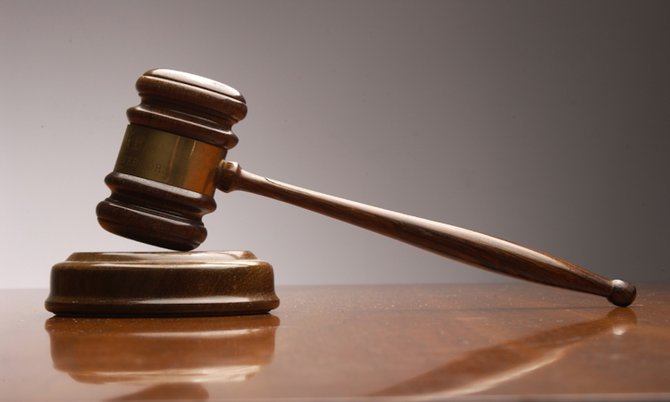 By RICARDO WELLS
Tribune Staff Reporter
rwells@tribunemedia.net
A 34-year-old man, wanted by police on drug charges under one name, was arraigned on the charge of murder in Magistrate's Court under another name yesterday.
Patrick Goffe, of Washington Street, was yesterday charged with the December 12, 2016, murder of Daniel Belzaile.
According to reports, Mr Belzaile was standing on the corner of Washington Street off Cordeaux Avenue shortly after 7pm when he was approached by a man armed with a handgun. He was shot and pronounced dead on the scene.
Meanwhile, prosecutors in the case also indicated that a finger print analysis carried out by police identified Goffe as Gino Sands Albury, of Yellow Elder; a man currently evading authorities on a 2017 drug charge in Exuma.
Goffe admitted to operating under both names and said he was aware of the charge in Exuma. However, he said he was unaware of the amount of drugs he was prosecuted for at the time.
While Goffe was not required to enter a plea to the charge of murder in the 2016 matter, Chief Magistrate Joyann Ferguson-Pratt did offer him the opportunity to be arraigned a second time on the drug charge, in an attempt consolidate his arrangements to one court.
He was remanded to the Bahamas Department of Correctional Services in the interim.
He was not represented by an attorney.
Goffe is due back in court July 26.