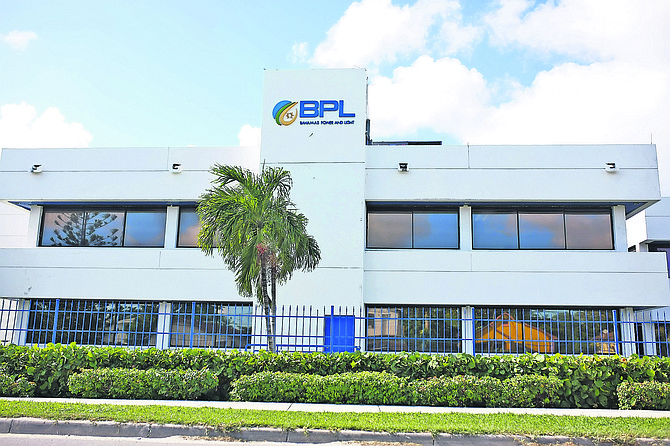 AREAS of New Providence were hit by power outages last night - with Bahamas Power and Light blaming "inclement weather".
In a statement, BPL said the power supply was interrupted when the weather caused the Clifton Pier Plant to trip offline at 5.50pm.
Repairs were under way last night - though portions of the island continued to have power problems as The Tribune went to press.
As of 9pm, BPL reported that 60% of New Providence had power restored.