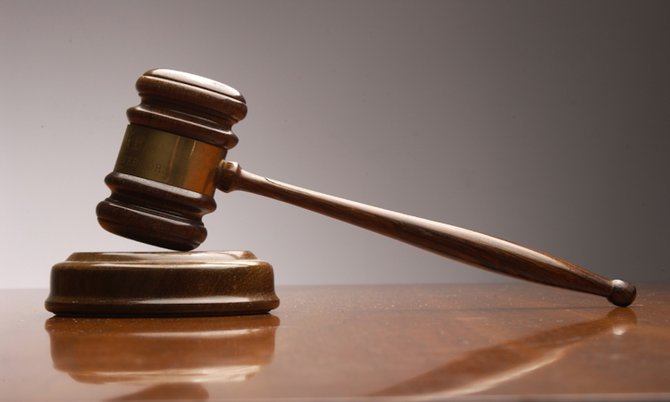 One day after they were apprehended by the Defence Force off Governor's Harbour, 89 Haitian Nationals were charged before the courts in Eleuthera on Thursday for violation of the Immigration Act.
The 11 children, 14 women and 64 men who were apprehended in their vessel on Wednesday, were all charged with illegal landing. They all pled guilty and were sentenced to conditional deportation.
They were all deported later that day.
Two other Haitian nationals were also charged before the courts in Eleuthera after they were found in a 30-ft cabin cruiser off Half Moon Cay, located off San Salvador by the crew members of HMBS Cascarilla.
One of them did not have the proper document and was charged with illegal landing. He was sentenced to 15 months in jail and will be deferred to the Immigration Department for deportation after serving his time.
The other Haitian national, who possessed a spousal permit, was charged with harbouring an illegal person. He was given a 1-year imprisonment term and a $3,000 fine. His vessel was also seized and confiscated.