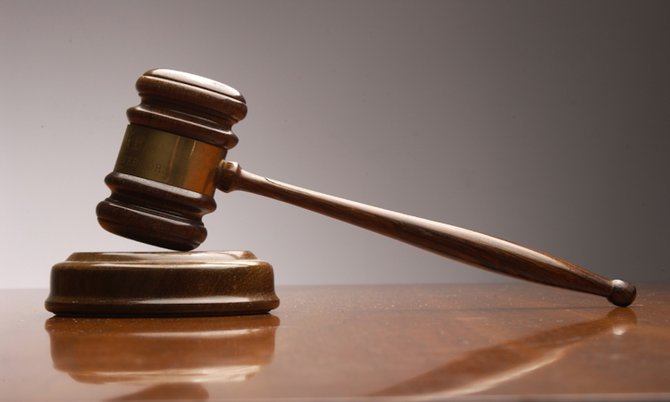 By NICO SCAVELLA
Tribune Staff Reporter
nscavella@tribunemedia.net
THE COURT of Appeal yesterday freed a Grand Bahama woman who was previously imprisoned for attacking the principal of Jack Hayward High School five years ago.
Appellate Justices Jon Isaacs, Roy Jones, and acting appellate Justice Sir Michael Barnett, reduced Latoya Williams' six-month sentence to reflect the time she already served, two months, for assaulting Yvonne Ward in September 2013.
Though being freed, Williams is still required to pay the principal the $884 she was initially ordered to pay in compensation by May 1. Defaulting on that payment will result in one month's incarceration at the Bahamas Department of Correctional Services.
Subsequent to them quashing her six-month sentence, Justice Isaacs admonished Williams to not "resort to violence" should she have any difficulties with anyone going forward.
Williams was initially arraigned before Magistrate Debbye Ferguson where she pleaded guilty to four charges, including causing harm, disorderly behaviour, resisting arrest and causing damage.
She was sentenced to six months in prison for causing harm and sentenced to one month for resisting arrest, both to run concurrently.
Williams was fined $25 for disorderly behaviour and $684 in compensation to Ms Ward, including $200 in punitive damages. Williams was ordered to pay the fines by 3pm at the time, but was unable to. That resulted in an additional six months incarceration.
It was previously reported the principal fell into an argument with Williams in her office, which resulted in the former being slapped and then attacked by an angry Williams.
Defending the security at Jack Hayward High, officials said when Williams came on to the campus she was calm and security guards had no idea of what she intended to do.