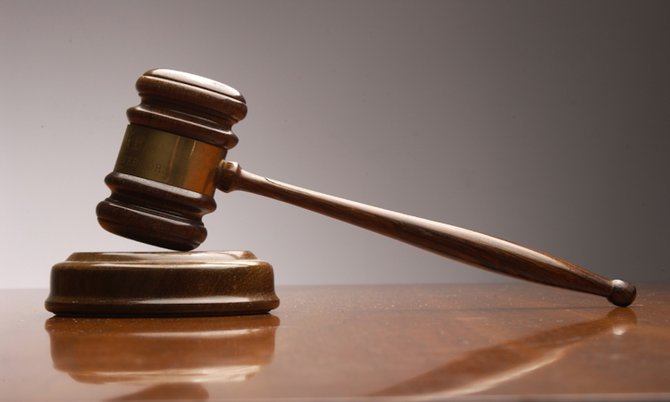 By DENISE MAYCOCK
Tribune Freeport Reporter
dmaycock@tribunemedia.net
SEVERAL Haitians who were apprehended last Saturday in Grand Bahama were arraigned in the Freeport Magistrate's Court earlier this week.
Alex Jean, 36; Kelly Pierre, 33; Aly Civil, 31; Jhoovens François Jr, 25; Adiano Adlen, 21; Daphney Joseph, 25; and Stefana Cimeus, 22 were charged with illegal landing. They appeared in court one before Deputy Chief Debbye Ferguson on Monday.
According to the particulars, the seven Haitians had entered The Bahamas illegally by boat from Haiti during various times between 2016 and 2018.
With the assistance of an interpreter, they pleaded guilty to the charge of illegal landing and were convicted and each ordered to pay a $300 fine or serve one year in prison.
According to an immigration official, five Haitian men and two women were residing at a local resort in Lucaya and were making preparatory steps to be smuggled into the US when they were discovered and taken into custody by immigration officers.
They told Bahamian authorities that they each paid up to $6,000 to be smuggled by boat into the US and that there were numerous setbacks and delays. They told officials that the trip never materialised and they were not able to have their money refunded.
Deputy Chief Magistrate Ferguson also ordered that they are to be deported to Haiti on payment of the fine or after serving their custodial sentence.
They paid their fine and were flown to Nassau on Tuesday and detained at the Carmichael Road Detention Centre to await repatriation to Haiti.