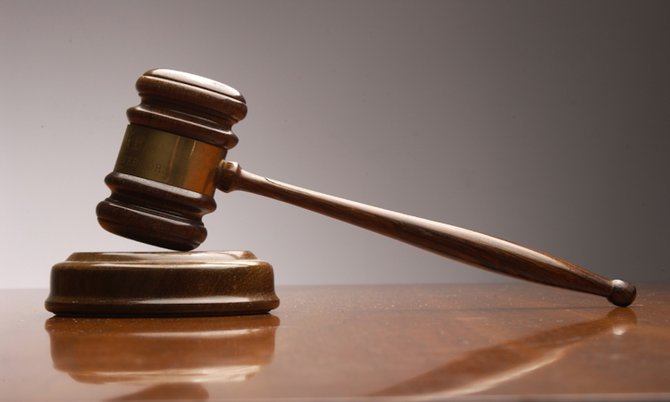 A WEEK after they were apprehended by the Royal Bahamas Defence Force, four Dominican fishermen were charged in court for poaching in Bahamian waters.
Leidy Trinidad, Pedio Cabera, Hector Ventura and Randis Tabarez all appeared before Magistrate Volt Evans in Court 6 and were charged with illegal fishing and possession of Nassau grouper.
All the men pleaded guilty. Trinidad, Cabera, and Ventura were fined $20,000 or eight months in prison and Tabarez was fined $10,000 or four months in prison. The vessel was seized and the fisheries products were confiscated. The Dominican poachers were all remanded in custody at the Department of Correctional Services.
HMBS Durward Knowles, under the command of Lieutenant Commander Omarv Saunders, apprehended the 50-ft Dominican fishing vessel, Brailyn on the Great Bahama Bank on June 16 with the four Dominican fishermen, along with a quantity of scaled fish on board.