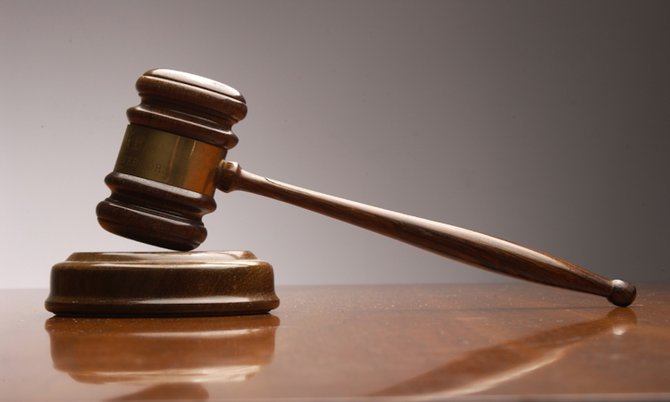 LESS than a week after they were apprehended by the Royal Bahamas Defence Force, 46 Dominican fishermen were charged in court on Thursday afternoon for poaching in Bahamian waters.
The Dominican nationals all appeared before Magistrate Cara Turnquest and were charged with illegal foreign fishing; possession of a grouper less than three pounds; possession of fresh crawfish during the closed season; possession of undersized crawfish and possession of prohibited apparatus.
Radhames Hernadez, the boat captain, was also charged with possession of an unlicenced shotgun and possession of ammunition.
All the men pleaded not guilty to the charges. The matter was adjourned to October 22 and they were all remanded in custody at the Bahamas Department of Correctional Services.
On Sunday July 8, Dominican 70-foot steel hull fishing vessel 'Ronnye' was apprehended approximately 20 nautical miles south east of Cay Lobos by HMBS Madeira. According to initial reports, approximately 33,000 pounds of fishery products were confiscated from that vessel.
Two other Dominican fishing vessels that were in the vicinity fled the area into Cuban waters.