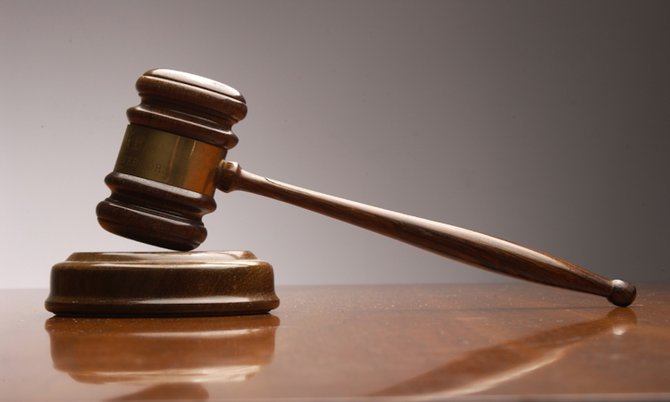 A MAN from Suriname was arrested at the Lynden Pindling International Airport on Tuesday after he was suspected of smuggling drugs into the country.
Police said the man arrived from Jamaica shortly after 1pm when he was arrested by local officials. He was taken to hospital where he excreted "a number of capsules," police said, each containing cocaine.
Police are also asking for the public's help in solving two armed robberies.
Shortly after noon on Tuesday, a man with a firearm entered a fast food eatery on Carmichael Road, held employees at bay and robbed the place of an undetermined amount of cash.
Then shortly after 2pm, a woman was in the parking lot of a corporate office on East Bay Street when she was approached by a gunman who robbed her of cash before fleeing in a white Toyota.
Investigations into these incidents continue.