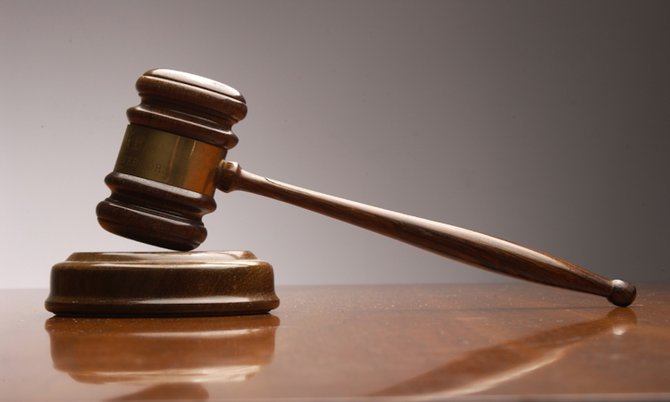 By RICARDO WELLS
Tribune Staff Reporter
rwells@tribunemedia.net
A 30-year-old used car importer was yesterday ordered to fully reimburse two of her clients after she was unable to provide a Magistrate's Court with an account of their funds or produce the vehicles she was paid to import.
Cecelia Ford, of Cowpen Road, stood before Magistrate Samuel McKinney faced with two counts of stealing by reason of service in connection with her inability to produce a Nissan Cube and a Nissan Teana she was paid to import between April 14 and May 1.
Prosecutors in the matter alleged that during the period in question, Ford accepted $3,610 from Nasia Adderley with an agreement to purchase a Nissan Cube via the internet and have the car imported into New Providence within six to eight weeks.
It is also alleged that during the same period, Ford also accepted $4,100 from Neska Strachan with an agreement to purchase a Nissan Teana online and have it imported into New Providence within six to eight weeks.
Court dockets indicated that both women later approached police to file separate complaints after the period of purchase expired.
Ford was later arrested and quizzed on her involvement in both matters.
It was during these lines of questioning when she was given the opportunity to present the vehicles or the funds given as agreed.
She was unable to do so and therefore was arraigned yesterday.
Ford, when asked to enter pleas to the two charges, maintained her innocence.
Magistrate McKinney, after being apprised of all the facts in the matter, ordered Ford to reimburse her clients straight away.
In his ruling, Magistrate McKinney ordered Ford to, prior to her release from custody yesterday, pay into the court $1,805 for Ms Adderley and $2,000 for Ms Strachan.
Ford was ordered to service the rest of the balances - $1,805 for Ms Adderley and $2,100 for Ms Adderley - before September 17 or face six months in prison on each charge.
It was at the point that a man, who identified himself as Ford's fiancé, requested an opportunity to address the court.
In that address, the man indicated that given the fact that Ford is pregnant and her financial dilemma, he would take responsibility for the funds ordered by the court prior to release - a total of $3,905.
However, he maintained the outstanding balances would have to be furnished by Ford in the period of time prescribed by the court.
The matter was adjourned to September 17.