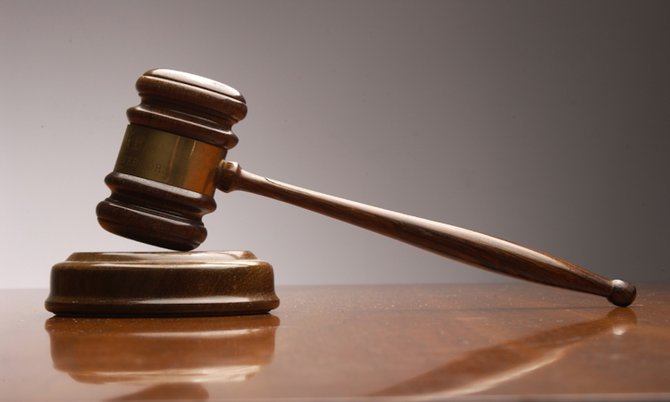 By RICARDO WELLS
Tribune Staff Reporter
rwells@tribunemedia.net
AN American man was fined $2,000 for possession of one gram of marijuana found on a nightstand in his hotel room.
Claudio Louis Evangelista II, 22, of Underhill Road in Locust Valley, New York, appeared before Magistrate Carolyn Vogt-Evans on the single charge of drug possession yesterday.
Evangelista, a guest at the Breezes Resort at the time of the offence, entered a guilty plea, insisting he was unaware the small amount would be considered illegal in the Bahamas.
The marijuana was discovered by hotel staff and turned over to police on Monday.
Evangelista told Magistrate Vogt-Evans that in New York, being caught with the small quantity would only result in a ticket of $150.
Responding to the claim, Magistrate Vogt-Evans asked the defendant if he was aware that he was no longer in the jurisdiction of New York, and now in the Commonwealth of The Bahamas, to which he answered: "Yes, I am."
He was then presented with the full report of events, the law he was found to be in violation of and offered a chance to address the court.
In his address, Evangelista issued an apology to both the court and the country for his offence, contending that if he knew his actions would run contrary to the law of The Bahamas, he would have refrained.
He was subsequently issued a fine in the amount of $2,000 or six months in prison.