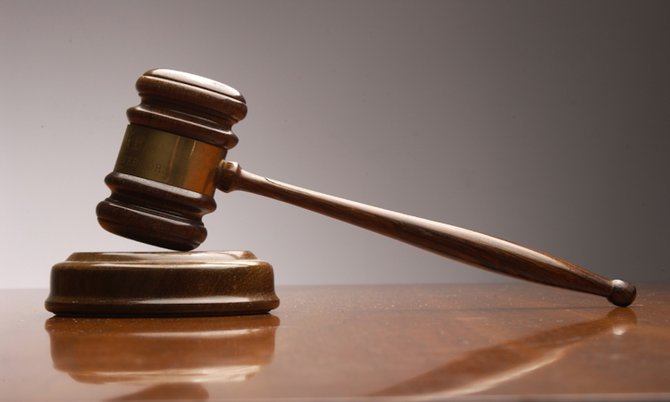 By AVA TURNQUEST
Tribune Chief Reporter
aturnquest@tribunemedia.net
THE government has been ordered to pay a man more than $120,000 in damages because police failed to release his car from custody after charges against him were dropped.
Anthony Deveaux's 1990 Cadillac Fleetwood Brougham was confiscated during an alleged traffic stop in 2005. The car was held as evidence after Mr Deveaux was charged but never returned after the case against him was dismissed.
He appealed the court and got an order from Magistrate Gwendolyn Claude for it to be returned in 2011, but it was never done.
Mr Deveaux later launched civil action to recover his vehicle, and was represented by Dawson Malone of Callenders & Co.
In her ruling on assessment of damages, Acting Deputy Registrar Eurika Wilkinson Coccia flagged a "flagrant abuse of power" that called for both punitive and exemplary damages.
Mr Deveaux was awarded $40,737.28 in damages for replacement of his vehicle; $10,000 for the use of a rental for one year; $34,652.32 for loss of use; $25,000 in exemplary damages; and $10,000 in aggravated damages. Total damages amount to $120,389.60, not inclusive of interest from the date the issue arose in 2005, and up to the entry of the consent judgment in 2012.