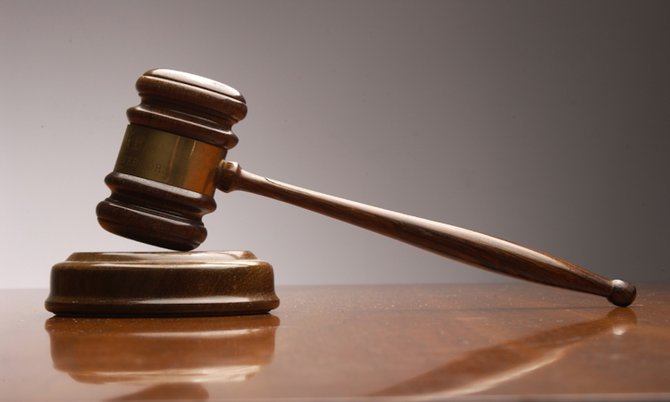 By NICO SCAVELLA
Tribune Staff Reporter
nscavella@tribunemedia.net
A 45-year-old Correction officer was sentenced to a year in prison and made to pay a $1,000 fine on Friday after a Magistrate scolded him for his "stupid" decision to try and deliver marijuana to an inmate at the Bahamas Department of Correctional Services.
Magistrate Jeanine Weech-Gomez reprimanded Logan Zacchaeus Smith for compromising his 24-year tenure at the BDCS for the $300 he was to make for attempting to deliver six ounces of marijuana, calling it a "mistake" he "ought not to have ever made."
Though she said Smith "manned up" and pleaded guilty to the charge, possession of dangerous drugs with intent to supply, Magistrate Weech-Gomez said she could not "overlook" the "position" Smith was in as a Corrections officers, which she said is a "position of trust."
Smith was arraigned in connection with an incident that occurred on June 28.
According to reports, shortly after 1pm, acting on information, Department of Corrections officials conducted a search of Smith when he arrived for duty and found six ounces in two clear vacuum packages both containing a quantity of marijuana.
Smith was then taken to his home, where a search by officials revealed $1,285, suspected to be the proceeds of drug related activities. It was later revealed that just $300 were connected to the incident in question, having been paid $50 for each ounce of marijuana, while the rest came from his Asue draw.
As such, Magistrate Weech-Gomez ordered that just the $300 be forfeited to the Crown, while the remaining $985 be returned to Smith.
The Hampton Street resident has until the end of his sentence to pay the $1,000 fine. Failing to do so would result in an additional six months in prison.