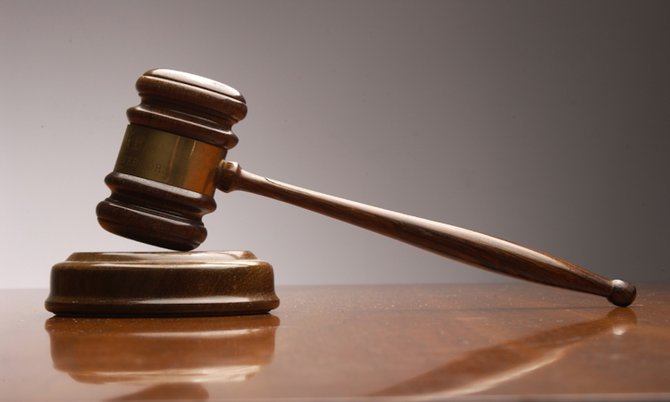 By LAMECH JOHNSON
Tribune Staff Reporter
ljohnson@tribunemedia.net
A MAN was spared an immediate prison sentence yesterday after he pleaded guilty to possession of $20,000 worth of marijuana.
Ulrick Williams, 42, of South Beach told Magistrate Andrew Forbes that he did not want to have the drug arrest hanging over his head and pleaded guilty to a single charge of possession of dangerous drugs with intent to supply.
Magistrate Forbes, who now has the discretion to give what he considers an appropriate sentence, fined Williams $10,000, half of which had to be paid before the end of the day. The remainder was to be paid on or before November 30.
Failure to pay, he said, would result in Williams spending 14 months at Her Majesty's Prison.
The Tribune understands that Williams paid half of the fine within two hours of the magistrate's decision.
Williams, who was on bail up to yesterday's proceedings, said he had made a change in his life and pleaded with the court not to give him a custodial sentence, as he was willing to pay a fine for the crime that occurred on October 17, 2012.
Drug Enforcement Unit officers acted on a tip that led them to a home in Blair Estates where they uncovered seven pounds of marijuana and 70 marijuana plants as high as seven feet tall.
As he was arraigned a year after the mandatory minimum laws were put in place, Williams would have faced at least four years in jail if convicted at trial.
However, the mandatory minimum for possession of dangerous drugs with intent to supply was ruled unconstitutional by then Supreme Court Senior Justice Jon Isaacs in September.
In September the House of Assembly passed legislation to scrap the mandatory minimum sentences implemented by the Ingraham administration.