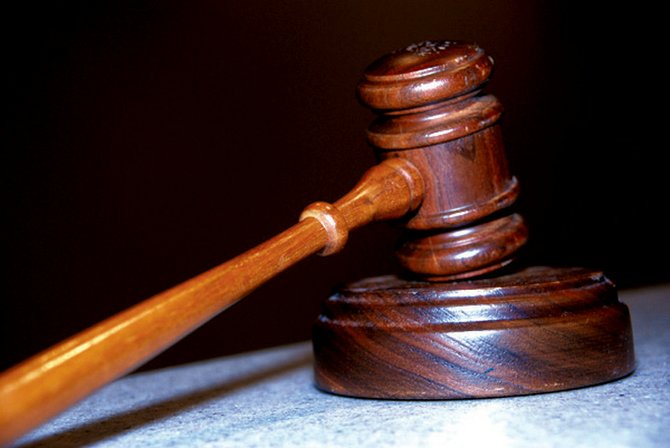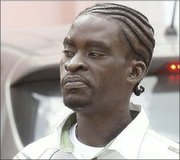 By LAMECH JOHNSON
Tribune Staff Reporter
ljohnson@tribunemedia.net
COP killer Pachino Lundy has been jailed for life for murdering a police officer outside a bar.
Justice Roy Jones told Lundy yesterday that even after a number of witnesses placed him as the shooter on July 10, 2005 outside an East Street bar, he refused to be remorseful.
Lundy was unanimously convicted in July of murder after a retrial.
Justice Jones' remarks and sentencing came after the presentation of Lundy's probation and psychiatric report which said the same.
Lundy had been on bail for nearly a year after his first trial in 2011 was declared a mistrial, due to an 11-1 guilty verdict by the last jury that heard the evidence before Justice Roy Jones.
However, the 12-member jury in this retrial was unanimously convinced that Lundy had murdered Police Constable Curry outside the Odley Kemp Bar in 2005.
The off-duty constable had been outside the northern East Street bar on that Sunday morning, when he was shot in the back.
Prosecutor Anthony Delaney alleged that Lundy was responsible for the shooting, which took place around 2am, and that he made his escape in a black Chevy Monte Carlo.
During the trial, two key witnesses – one a driver passing at the time, the other a relative of the victim who was at the club – testified that they saw the shooting and pointed out Lundy in court as the culprit.
Lundy, from his arraignment in Supreme Court through to the conclusion of both trials, has maintained his innocence.
He plans to appeal his conviction and sentencing in the Court of Appeal.